Tuesday, December 21st, 2021 In
SEO & links
,
Translation
By Angelina Stenvall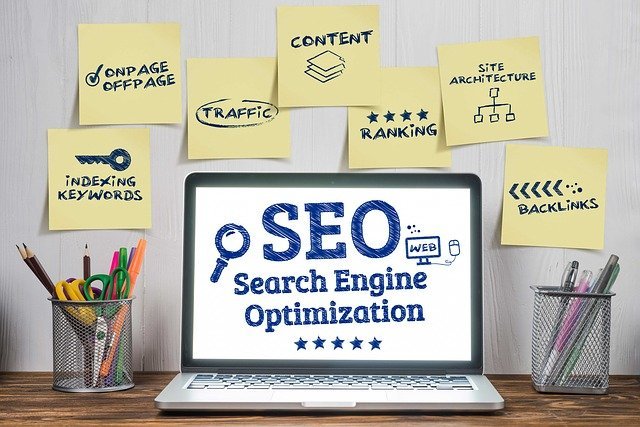 Going global is one of the ultimate ways to grow any business. However, it requires extensive revamping of one's website by creating an SEO translation to be discovered by the target countries. By having a global SEO strategy, it will boost the business' reach and increase traffic.
Actionable Steps To Develop A Global SEO Strategy
To be able to develop effective SEO, you need to determine first which countries you want to gain traffic to. This will help you decide on a specific SEO strategy and the proper language it needs to be translated. Once you determine your target audience, you can now make changes to your website's URL structures.
After setting up your website's language parameters, subdomains, and subdirectories, it's now time to do extensive research on effective keywords for global markets. However, this step is best done by hiring SEO translators who are experts in local phrases and expressions. Moreover, these translators should be able to translate your website's social media content to make it more attractive to the locals.
Consult An SEO Professional
For a successful global SEO strategy, you need to partner with reliable experts who can help you achieve your business goals. Our team of multi-lingual professionals is here to assist you in all of your translation needs. If you need services for SEO strategy, translation, and content, get a free quote here and learn how we can transform your business.